Venue & Facilities
Courtyard by Marriott Seoul Botanic Park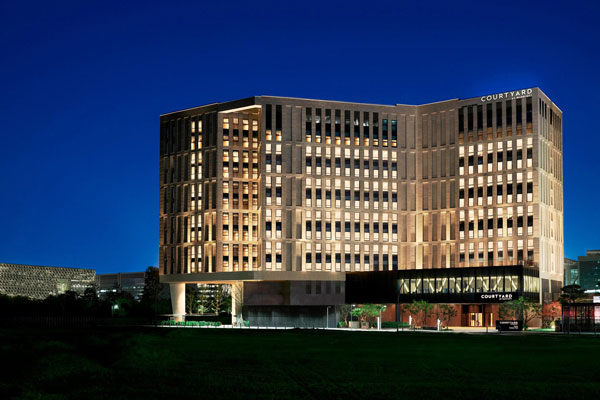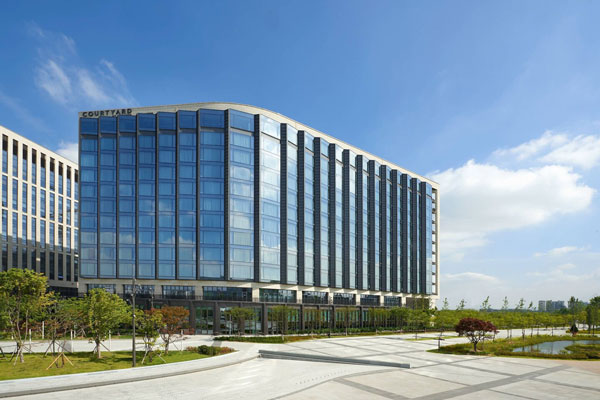 Make Seoul, South Korea, feel like home when you book a hotel stay at Courtyard Seoul Botanic Park. Enjoy our ideal location within the city's Botanic Park near Gimpo International Airport. Discover many of South Korea's most popular attractions, including Hongdae, LG Science Park and KINTEX. Our Seoul hotel offers trendy style in South Korea's busy capital. Sample delicious dining at our restaurant or join colleagues for drinks in the hotel bar. Work out in the 24-hour fitness center or jog through the beautiful park nearby. Select one of our hotel's light-infused venues and our outstanding catering services for your next meeting or event in Seoul. Recharge in your stylish room or suite featuring a comfortable bed, large flat-screen TV, free Wi-Fi and views of Seoul Botanic Park. As an added touch, take advantage of Cobot, our hotel's AI robots, who are available to assist you with basic tasks. Whether traveling for business or pleasure, select Courtyard Seoul Botanic Park for your South Korea hotel stay.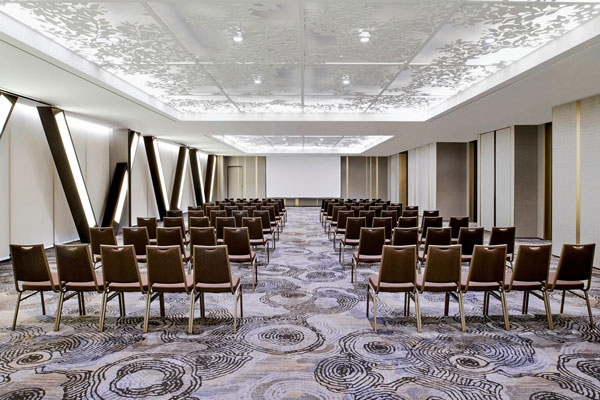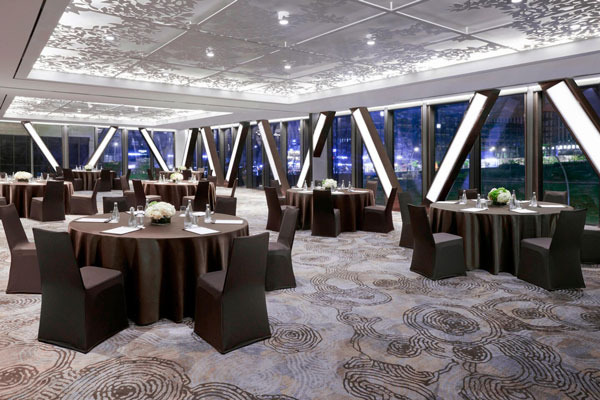 Osstem Implant Central Research Institute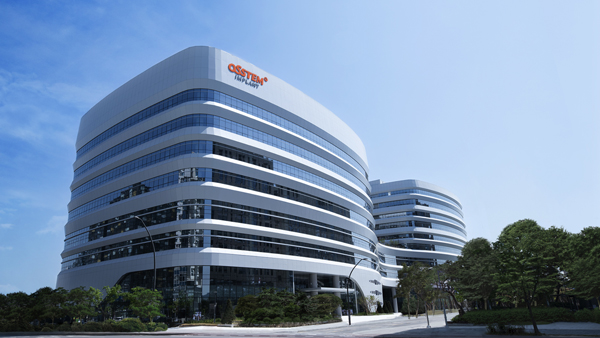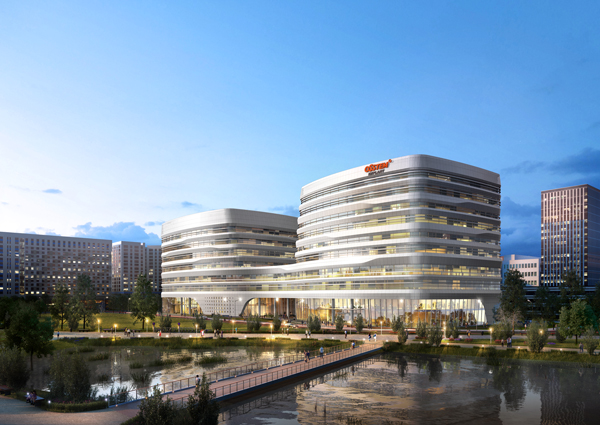 Osstem Implant, Korea's first implant manufacturer, has become the pronoun of an implant brand which is known to more than 80% of Koreans. Based on sales, it is the No. 1 in Asia Pacific and the global No.4 in the world. It sells products in more than 80 countries and operates local corporations in 27 countries. The growth of Osstem Implant has a positive impact on the development of the Korean dental industry. As Osstem Implant plays a pivotal role in the implant industry, Korea has changed its status as an exporting country and has become a globally recognized country in implant clinical practice. The employees of Osstem Implant are embracing the business philosophy of "The GOOD is the enemy of the BETTER." This means we can take 'the better thing' only when we give up 'the good thing'. Osstem Implant will be a company specialized in dental field that practices this business philosophy and continuously strive to create greater customer value.